100 Songs Kicks Off for 2012
We've just started Day 1 of the 100 Songs project for 2012. This is a project I co-founded and produced with colleagues at QUT in 2011 which is now in its second year.
To cut a long story short, we select around 70 unsigned bands (from 400+ aspirants) to record 100 songs in 100 hours of studio time at Gasworks Studios in Brisbane. Each band has a luxurious 4 hours of studio time to track and mix one or two songs. The results are then released on iTunes and broadcast by community radio. My good mates at SoundsLikeBrisbane came on as partners in this event and in 2011 I was also able to get EMI Music Australasia involved through Scott Horscroft, Vice President of A&R.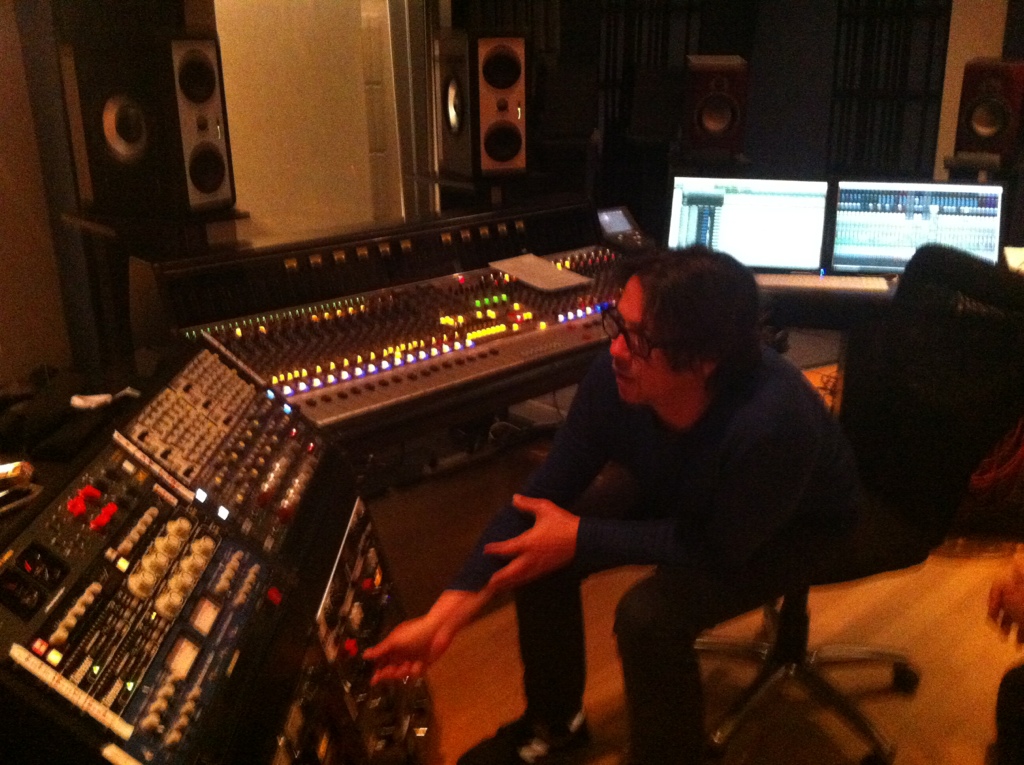 I will be working this week alongside ARIA award winning producers including Magoo and Daniel Denholm. Daniel is one of my oldest friends – we played in our first band together at around 14 years of age. It's great to be working on the same project together after all these years – spooky – and great!
In the shot above and video below you can see Daniel recording The Better Mousetrap Treatment in Gasworks Studio A.
I am recording and producing tracks for 8 musically diverse acts including Tape/Off, We All Want To, Fushia, Drawn from Bees, Gentlemen. Stay tuned for further updates. In the meantime, you can check out the bands I am working with this year below.
We All Want To
Fushia
Tape/Off
Gentlemen