Even As We Speak live at The Red Rattler. Sydney Nov 3, 2012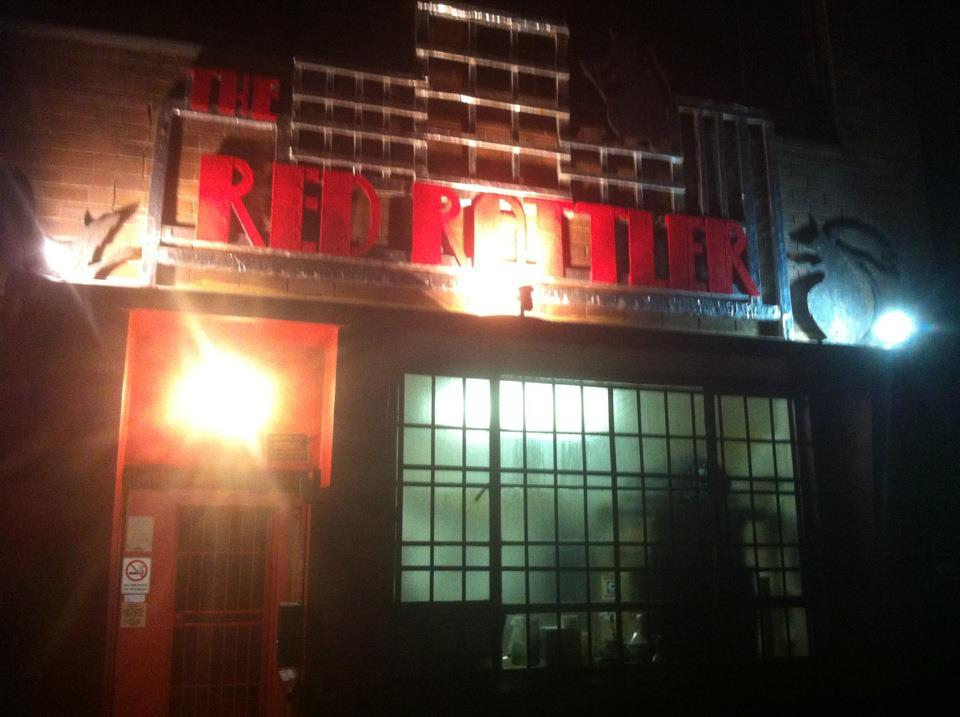 To celebrate the imminent release of our John Peel and Mark Goodier BBC Sessions, Even As We Speak played a special one-off show at The Red Rattler Theatre in Sydney Australia on November 3.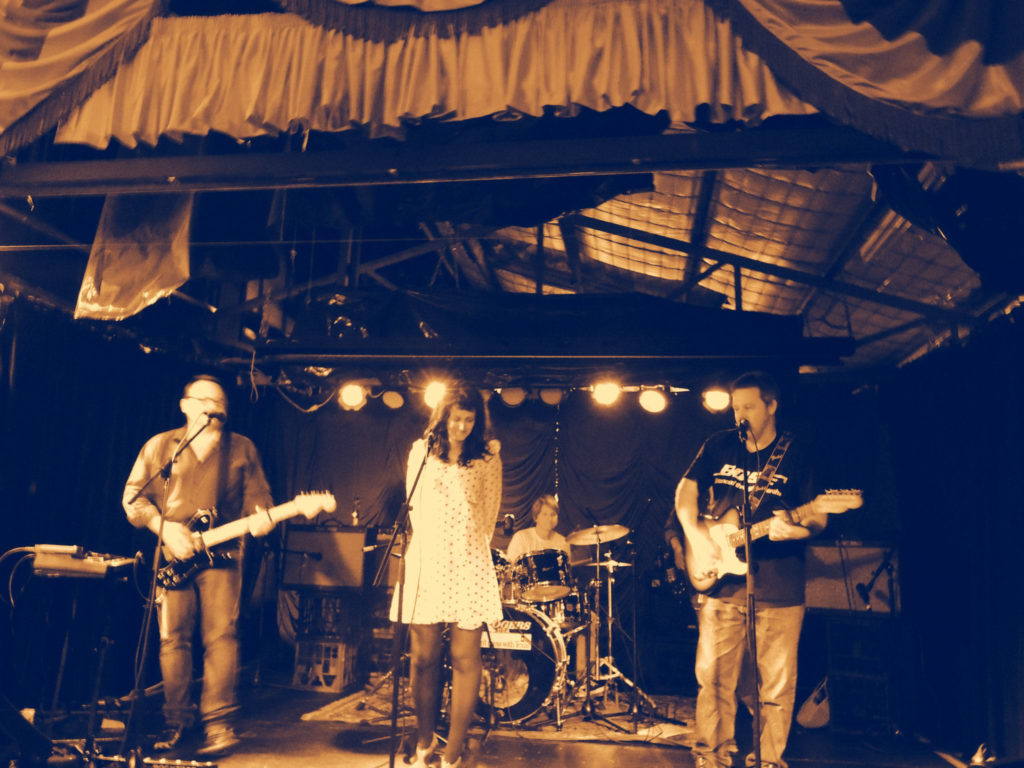 This marked the first time the band had played together since 1993 when we returned to the Australia from the UK, following the release of our final 'Blue Eyes Deceiving Me' EP on the legendary Bristol/UK label Sarah Records.
http://www.youtube.com/watch?v=of-KfBFsUiI
Joined by supports Alannah Russack (ex The Hummingbirds), and Living with Robert, the night brought out a bunch of die hard fans, with people even taking international flights to get to the show. Now that's serious dedication…
Mary Wyer, Matt Love and I did an interview for FBi Radio the afternoon before the show. We talked about the experience of recording sessions for John Peel and previewed two of the tracks from the impending release. We also did a seat-of-the-pants live to air from the radio studio of the otherwise unreleased Peel Session song 'Everywhere I Go'. Stay tuned for updates on this brand new release, which should be announced in the next fortnight or so, as soon as contracts are finalised with the BBC.