2007 Art of Record Production Conference, QUT Creative Industries Precinct. Brisbane, Australia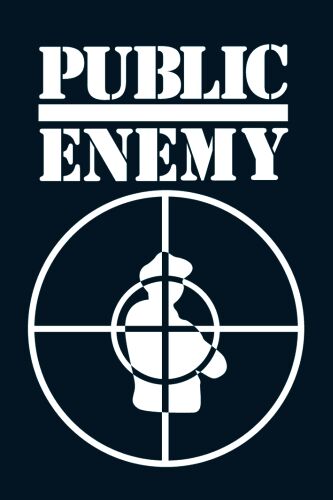 In 2007 I co-convened the Art of Record Production Conference, held in 2007 at the Creative Industries Precinct at QUT. Keynote speaker for the event was Hank Shocklee, producer member of the Bomb Squad and Public Enemy. The keynote was done interview style where I was able to explore a range of aspects around Hank's career, his work with Public Enemy and his production approaches and aesthetics. We learned of his strategic coupling of a radio show, live DJ work, a set of graphic concepts (the PE logo and street art) and concert promotion work as a way of positioning and developing Public Enemy. We were made aware of just how strategic and savvy these early activities were. Hank also spoke of the social and political motivations for launching PE, such as the widespread epidemic of drug addiction in the African American communities ('can you imagine what its like when every second person you know is addicted to crack?') providing some understanding of the energy and emotions underpinning the early releases. For me it was a fantastic opportunity to enter dialogue with one of the great figures in late 20th century music.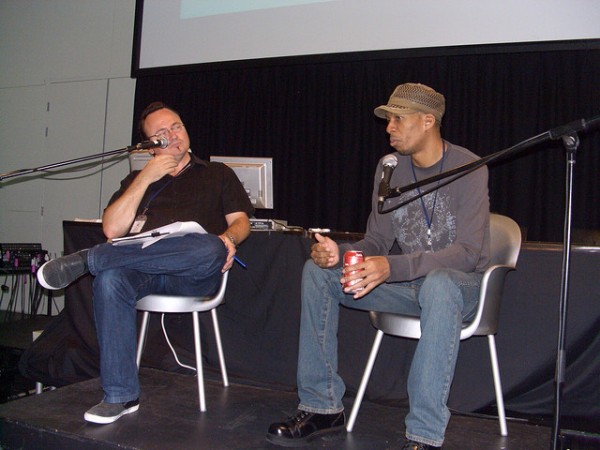 As part of the event I introduced and curated a series of  'live classic albums' talks, where key producers would speak to an album for a 1 hour period, discussing the approach, playing tracks and entering a Q&A with the audience. Hank Shocklee spoke about the making of the Public Enemy album 'Fear of a Black Planet'. Hank emphasised how important live feel was in recording. He foregrounded performance and banned any use of sequencers in the studio. This explains the incredible energy contained in those early Public Enemy releases and provides some insight into how this was rendered through a sample based musical context. The turntables were as much an 'instrument' as any other and the precision of the performance gesture and the feel of the scratch or timing of the break were of critical importance, much like the detailed nuance of phrasing within a vocal take. It was an illuminating discussion for anyone who has an interest in hip-hop or broader electronica genres for that matter. What emerged was a picture of an incredibly focused and clear production team around the studio performances.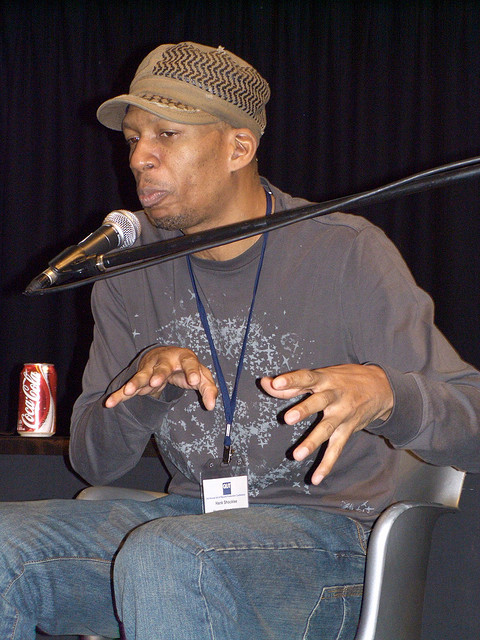 At the time of its release in March 1990 — just a mere two years after It Takes a Nation of Millions — nearly all of the attention spent on Public Enemy's third album, Fear of a Black Planet, was concentrated on the dying controversy over Professor Griff's anti-Semitic statements of 1989, and how leader Chuck D bungled the public relations regarding his dismissal. References to the controversy are scattered throughout the album — and it fueled the incendiary lead single, "Welcome to the Terrordome" — but years later, after the furor has died down, what remains is a remarkable piece of modern art, a record that ushered in the '90s in a hail of multiculturalism and kaleidoscopic confusion. It also easily stands as the Bomb Squad's finest musical moment. Where Millions was all about aggression — layered aggression, but aggression nonetheless — Fear of a Black Planet encompasses everything, touching on seductive grooves, relentless beats, hard funk, and dub reggae without blinking an eye. All the more impressive is that this is one of the records made during the golden age of sampling, before legal limits were set on sampling, so this is a wild, endlessly layered record filled with familiar sounds you can't place; it's nearly as heady as the Beastie Boys' magnum opus, Paul's Boutique, in how it pulls from anonymous and familiar sources to create something totally original and modern. (Stephen Thomas Erlewine, All Music Guide)