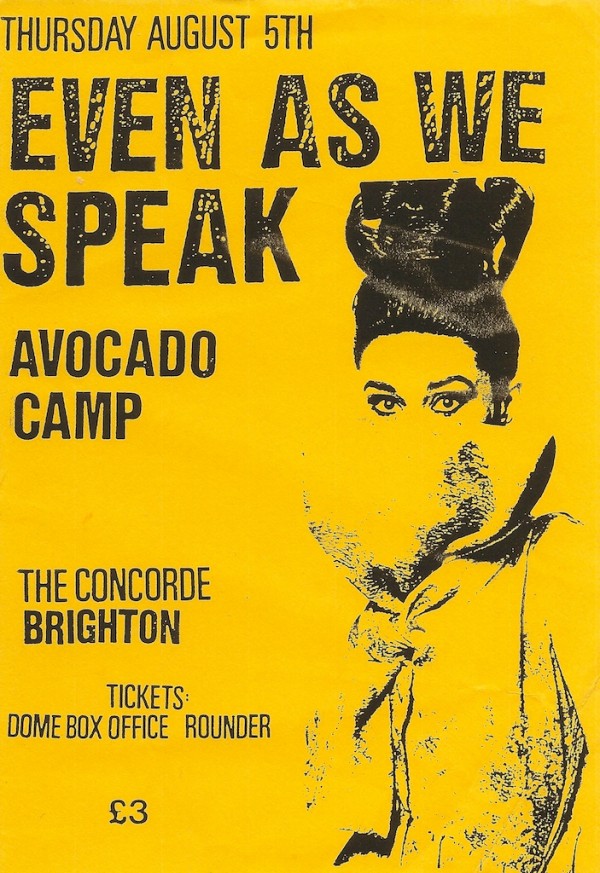 This page will host a range of material from my two bands Shrinking Violets (Phantom Records) and Even As We Speak (Phantom Records, Sarah Records UK).
Meanwhile here is a teaser video for a UK documentary in production about Sarah Records which is considered a historically important label in the UK indie scene – bridging the gaps between the C86, shoegaze and Britpop scenes. I was recently interviewed about Even As We Speak for this documentary, which will include footage (from Australian TV network SBS) of Even As We Speak on location at BBC Maida Vale Studio 4 in session for John Peel.
Below are some images from Even As We Speak BBC Peel Sessions and gigs in 1993. We were honoured to be invited to record sessions for this legendary figure in UK Music three times between 1992 and 1993. We stand as one of only a handful of Australian bands ever to have recorded Peel Sessions – others included The Birthday Party, The Go-Betweens, The Triffids and AC/DC. We got to know John in the process – he was a charming and inspirational man, who passed away too young and will be sorely missed.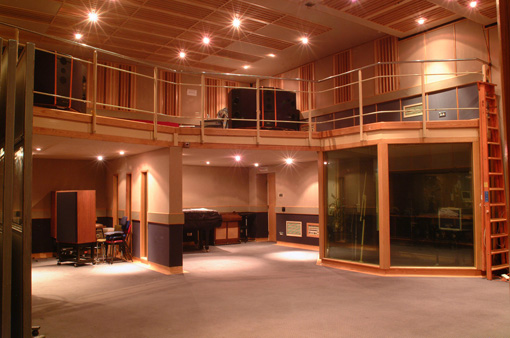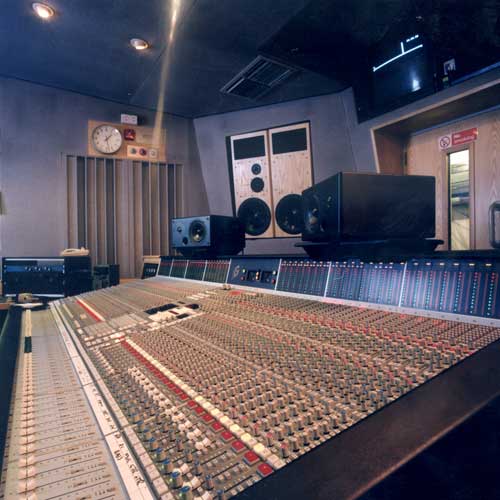 John Peel's legacy is currently being preserved through the newly established  John Peel Centre for Creative Arts. Part of that project is to document his record library online. We know there are a number of Even As We Speak releases in there.